Tungsten Carbide Wear Rings for Oil and Gas Industry
Short Description:
* Tungsten Carbide, Nickel/Cobalt Binder
* Sinter-HIP Furnaces
* CNC Machining
* Outer Diameter: 10-750mm
* Sintered, finished standard, and mirror lapping ;
* Additional sizes,tolerances, grades and quantities are available upon request.
Product Detail
Product Tags
Tungsten carbide(TC) is widely used as seal faces or rings with resistant-wearing,high fractural strength,high thermal conductivity, small heat expansion co-efficient.The two most common variations of tungsten carbide seal faces/ring are cobalt binder and nickel binder.
Tungsten carbide hard alloy are specifically designed to resist corrosion, abrasion, wear, fretting, sliding wear and impact both onshore and offshore and surface and sub-sea equipment applications.
Tungsten Carbide wear rings are widely used as seal faces in mechanical seals for pumps, compressors mixers and agitators found in oil refineries, petrochemical plants, fertilizer plants, breweries, mining , pulp mills, and the pharmaceutical industry. The seal-ring will be installed on the pump body and rotating axle, and forms through the end face of the rotating and static ring a liquid or gas seal.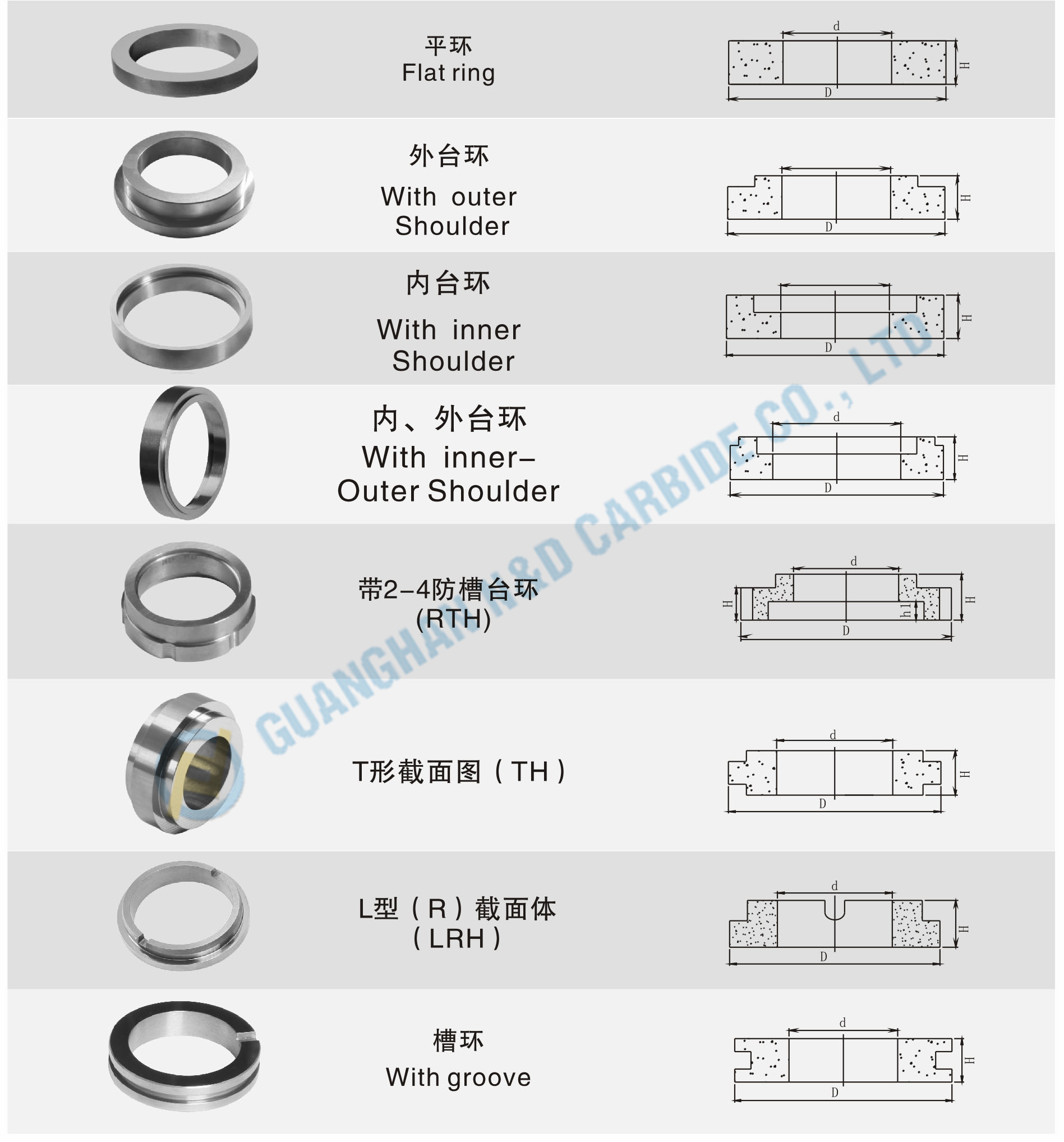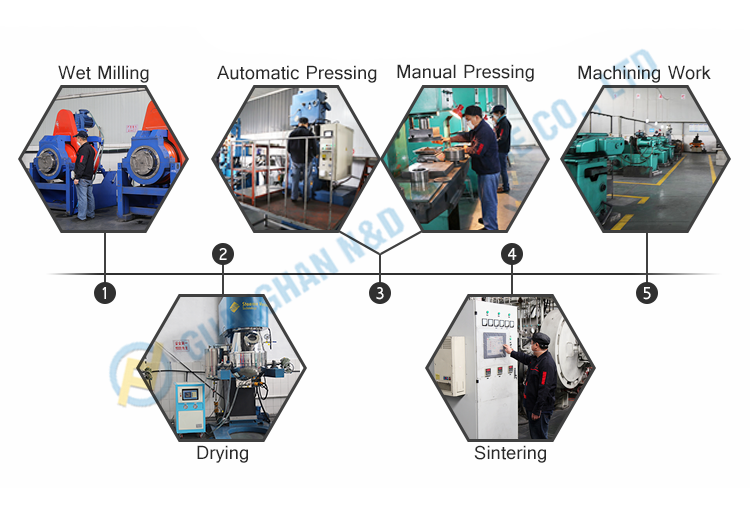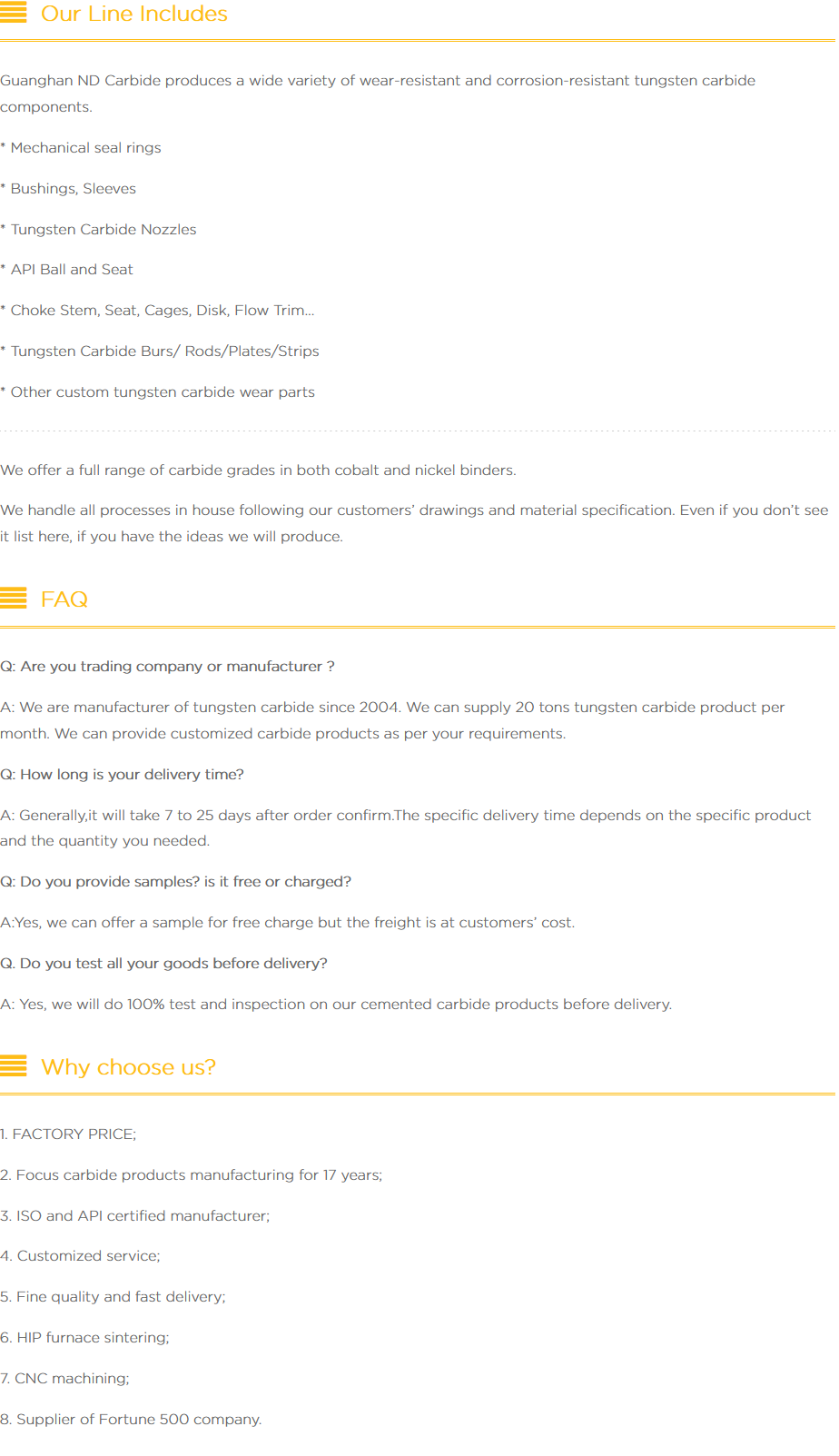 ---
Previous:
Tungsten Carbide Valve Spare Parts
---